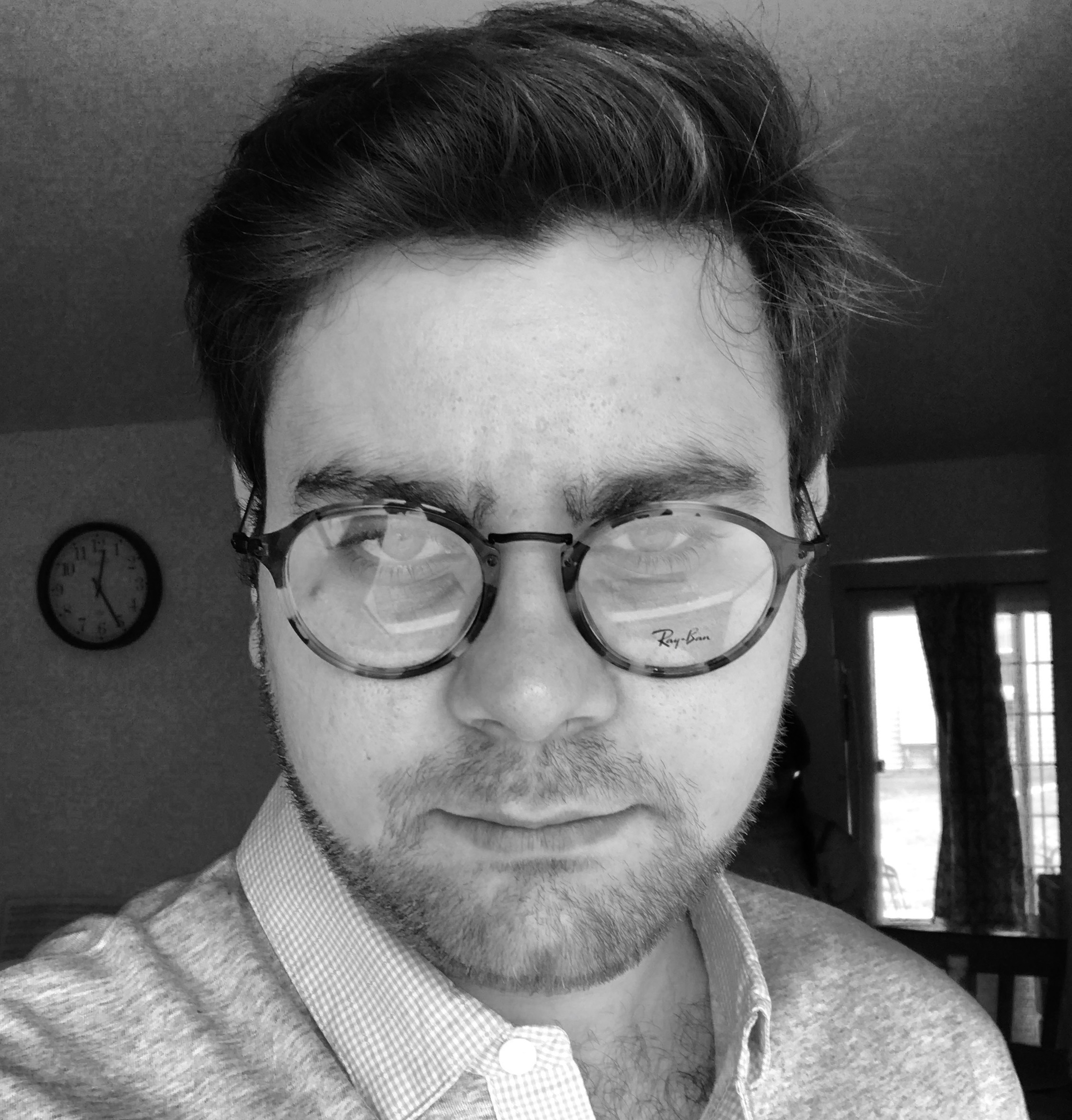 Projects
Academic Projects
In Situ Mobile Privacy Leaks Detection and Measurement Platform
As part of my work as a graduate student intern at ICSI, I helped develop a mobile application that enables detection of private information exfilteration by applications without requiring root access by implementing a VPN interface on the device.
I developed the module responsible for intercepting encrypted communication on the device (TLS proxy). The mobile application, called "Haystack", is available to download from the Google Play Store.
Information Controls Lab (ICLab)
ICLab is a platform designed for repeatable measurements to detect and analyze information controls and Internet interference at scale. It's a joint work between The Citizen Lab, Stony Brook University, and Princeton University.
I have been working on developing and deploying the open-source ICLab software platform called Centinel. The software platform supports running custom measurements across any collection of vantage points across the globe and analyzing measurement results using the ICLab data management platform (DMP).
Mobile Middlebox Detection
A joint effort between Northeastern University and Stony Brook University, the mobile middlebox detection project aims at detecting interference introduced by middleboxes in the mobile environment by running active measurements from the edge. These measurements include detecting traffic differentiation for different applications using a novel record-replay method. The differentiation detection application is available to download from the Google Play Store.
Personal Projects
Contact
If you have a question, find something wrong with my website, or have a suggestion, feel free to contact me via the form below.
I will get back to you the first chance I get.
Email:
arazaghpanah {at} cs {dot} stonybrook {dot} edu
Office:
WINGS Lab, CS2314 Computer Science Department, Stony Brook University, Stony Brook, New York